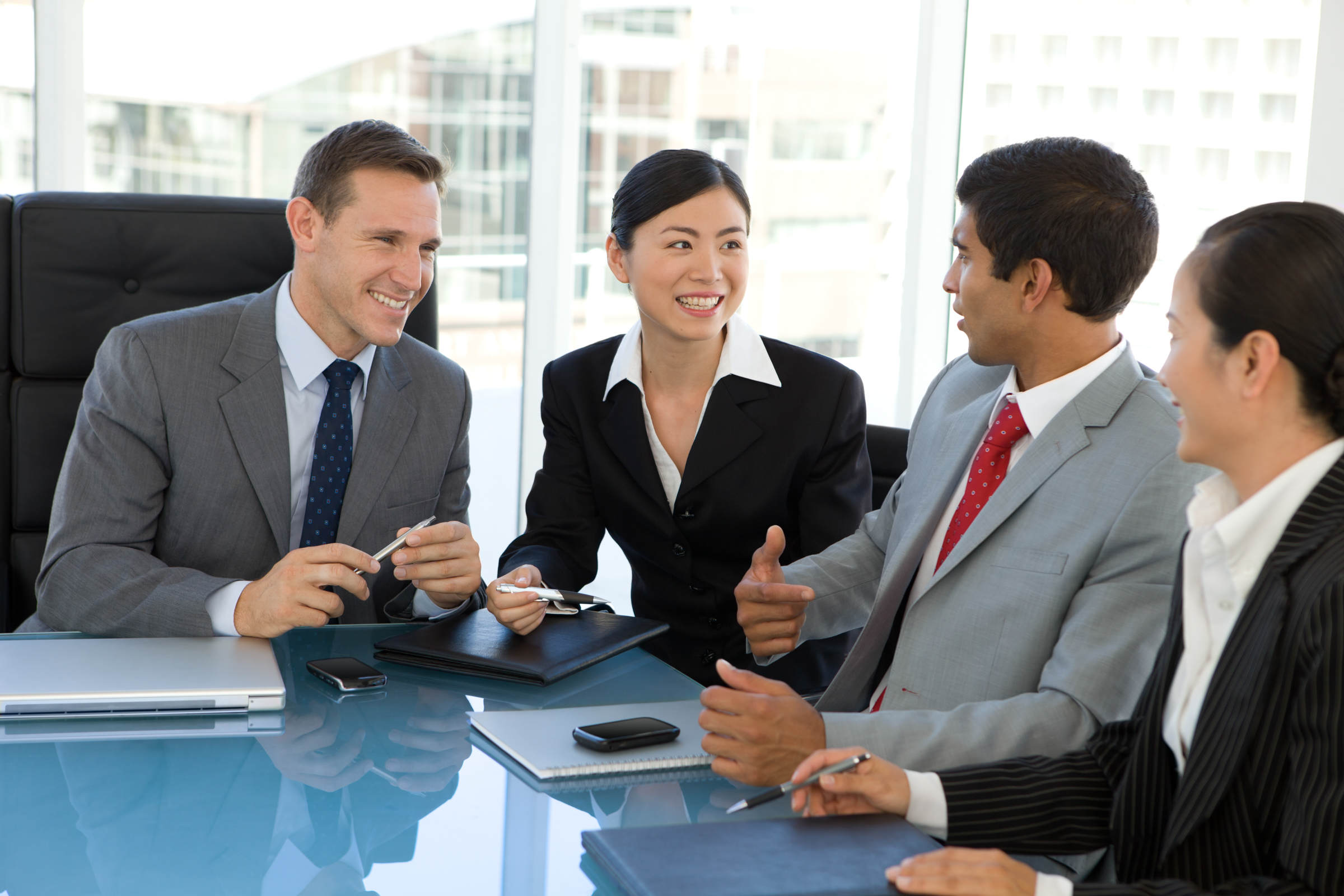 Professional Interpreter
V.I.I.'s Professional Interpreter Program takes the student on a journey through awareness, knowledge and skills building.  V.I.I.'s proprietary modular approach to teaching interpreting makes it easier for students to naturally add and sharpen their skills as they progress.  The results are unparalleled listening skills, the ability to transfer language accurately, and the resources needed to work as a professional interpreter.  All of V.I.I's courses are accessible: visually-impaired bilingual individuals are encouraged to enroll.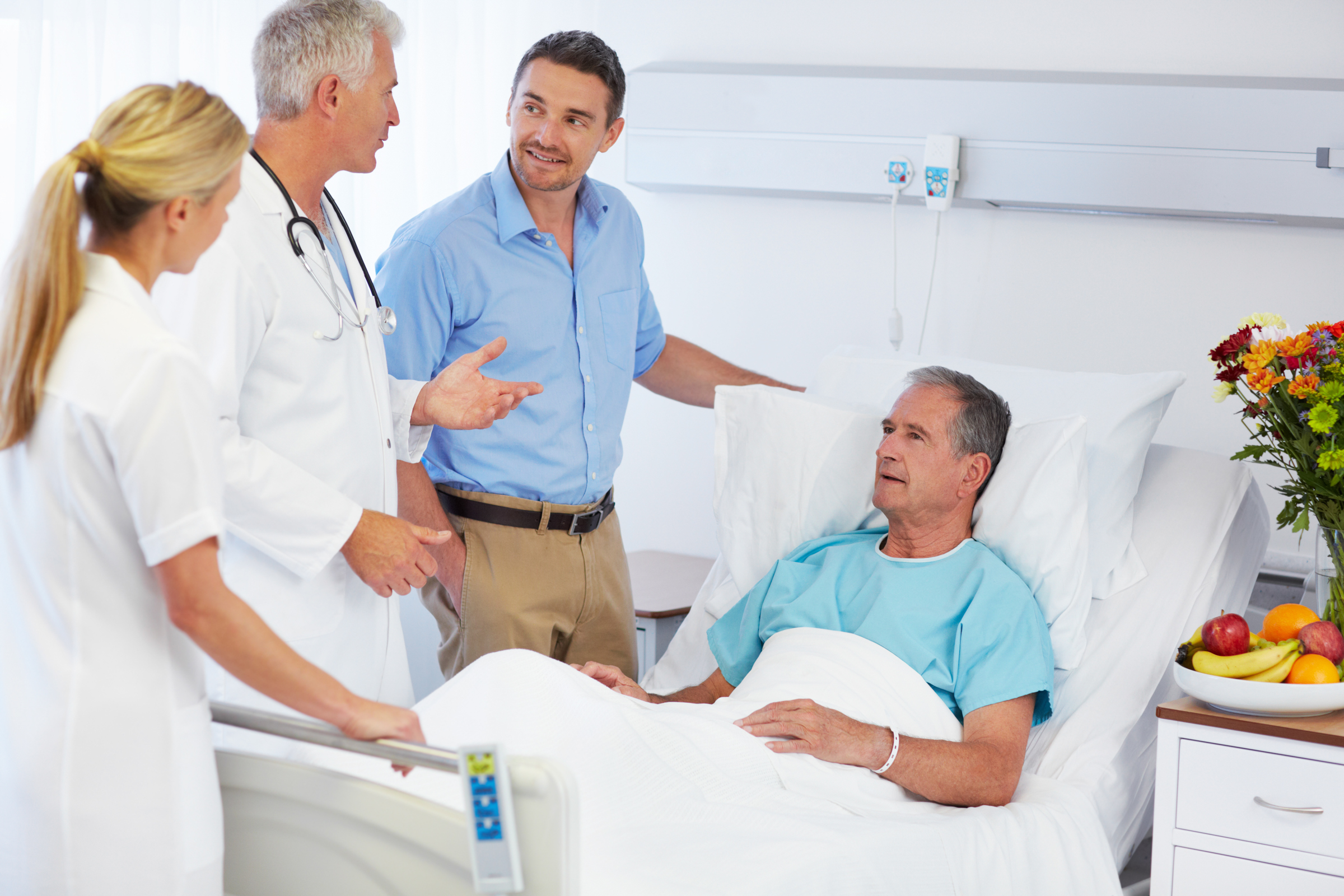 Professional Medical Interpreter
V.I.I.'s Professional Medical Interpreter Program was created in accordance to guidelines from the National Council on Interpreting in Health Care (NCIHC).  It also includes everything interpreters need to know if they decide to try to obtain national certification from organizations like The Certification Commission for Health Care Interpreters (CCHI).
The course also includes valuable information that will enable medical interpreters to make appropriate decisions in a variety of challenging situations.  Our graduates are given all the tools they need to successfully and confidently perform in professional environments like hospitals and clinics, whether in-person or remotely.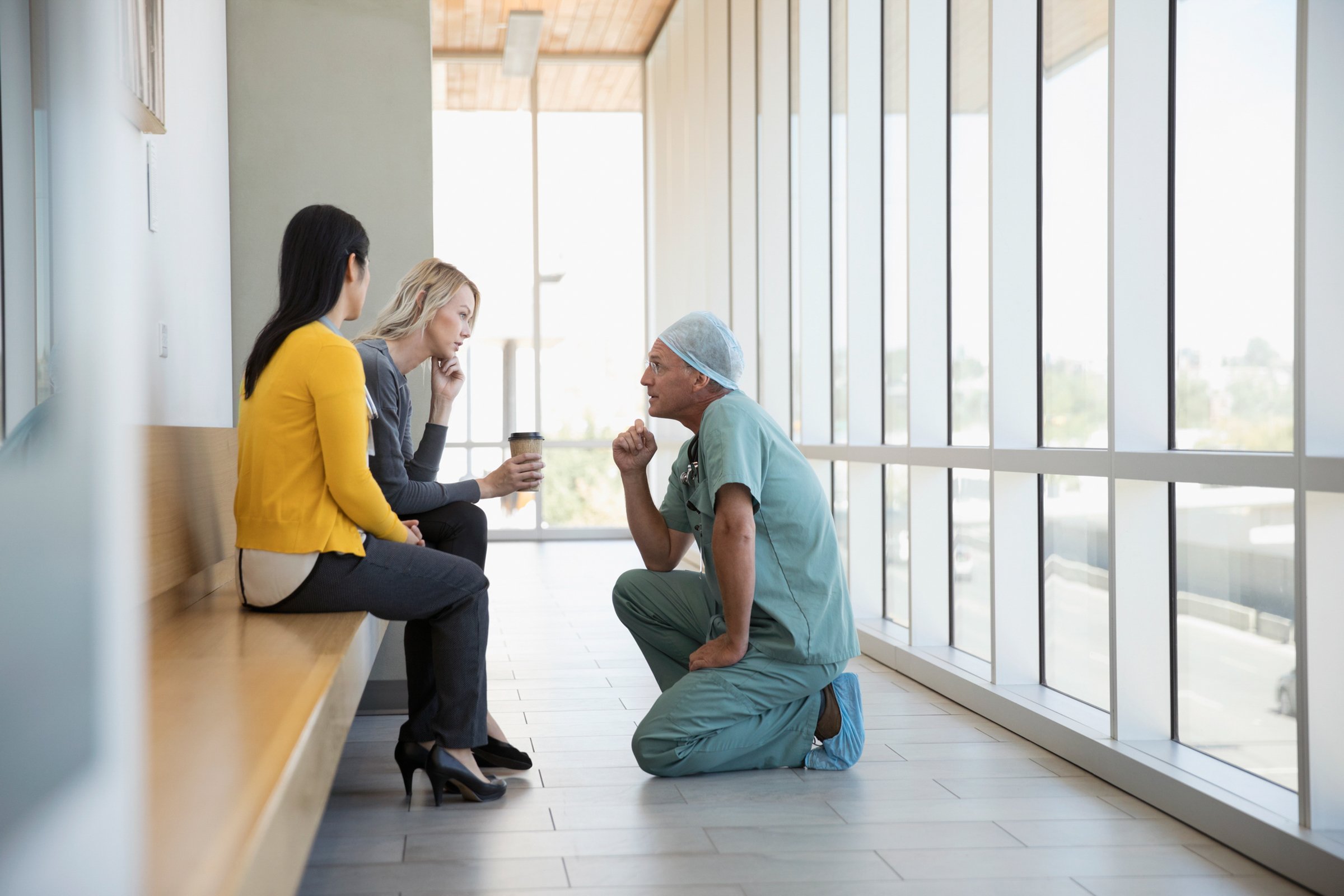 Health Care Interpreting Certificate Program
V.I.I.'s Health Care Interpreting Certificate Program was designed for bilingual individuals who want to learn interpreting and specialize in the medical interpreting field at the same time. This course combines effective language interpreting skills training with in-depth knowledge of health care interpreting, complete with all the tools needed to prepare for national certification from organizations like The Certification Commission for Health Care Interpreters (CCHI).
The course covers all interpreters need to know to work as professional interpreters in general public services settings as well as medical settings, including valuable career orientation lessons.
If you are bilingual, our Suite of programs will give you newfound earning potential as a professional interpreter.
By successfully completing your studies, you will acquire the advanced skills necessary to work as a qualified, professional interpreter for numerous institutions.
Clients and assignments might include:
Working for national and international corporations
Working for language services providers, on-site or remotely
Assisting individuals and families with their social services interviews in order to qualify for Food Stamps and Medicaid
Interpreting in foster care appointments or housing assistance appointments
Helping refugee status seekers complete their application process
Working in healthcare settings such as hospitals, emergency departments, physical therapy, patient clinics, etc.
Assisting in law enforcement situations
An entire new world of opportunities becomes available to you upon completion of any of our courses.
Our fully-interactive courses are intended for bilingual individuals who wish to acquire spoken language interpreting skills and knowledge. Students who successfully complete any of our programs will be qualified to interpret professionally in business and social services, and healthcare environments.
Our courses cover  interpreting concepts and skills, including:
Introduction to public services interpreting as a profession: Basic concepts
Introduction to Medical Interpreting as a profession: Advanced concepts.
Interpreting skills and techniques: Effective listening and concentration, short-term memory retention, shadowing, note-taking, sight translation, consecutive and simultaneous interpreting
Ethics and standards: Expected professional behavior
Interpreting as a business: Understanding the market, and how to gain employment as a professional interpreter
What is the Cost of our Programs?
Our programs range from $495 for our Professional Interpreter program to  $995 for our Healthcare Interpreter Certificate Program. Tuition includes   full access to our Program's online materials, assessments and resources, and  on-demand instructor-led live sessions.
About the Language Proficiency Requirement:
V.I.I.'s programs are  comprehensive interpreting courses for individuals who are fluent in at least English and another  spoken language.      Students who enrolled in these courses are required to demonstrate verbal fluency in their languages through a language assessment administered by a recognized testing institution with whom V.I.I. has partnered.  Language fluency tests   are covered by your tuition. Students who already have proof of proficiency from accredited testing institutions will need to inform V.I.I. so that their credentials can be properly examined and validated.