STUDENTS
If you are fluent in English and one or more languages, our doors are open to you.
Our courses utilize a proprietary teaching methodology unlike any other, that ensures success for all learning styles.
Lessons combine the best of online teaching methods with the most widely accepted language industry standards and practices.
From conveying concepts to practicing real skills to teaching you how to set up your own freelance interpreting business, V.I.I. courses are more than comprehensive; they're an advancement above and beyond anything else available in the field today. 
Enroll today
According to the Bureau of Labor and Statistics, interpreting is one of the fastest growing professions in the United States.
The growth rate of this profession is 18%, which is "much faster than the national average."  There is a need for interpreters all over the United States and other countries.  However, there aren't enough qualified interpreters to meet the demand.  Although there are many bilingual individuals, being bilingual is not enough to work as a professional interpreter.
If you're bilingual, you already possess the key element to work as a professional interpreter. You simply need the training, and in as little as 40 hours, an entire new industry will be open to you. We will show you how. You can begin working as a professional interpreter immediately upon completing the Professional Interpreter Training program. After that, you can also specialize in medical interpreting by taking the Professional Medical Interpreter program. You also have the option to train as a general public services interpreter and a medical interpreter in a single course with the Health Care Interpreting Certificate program.
If you already work as an interpreter, V.I.I. can help you advance your career with our Professional Medical Interpreter Program.
If you would like to enroll in our medical course, you must meet ONE of the following criteria:
Have at least 2 years of interpreting experience. Please provide 3 client references.
Have already taken a course in Interpreting.  Please provide transcripts and diploma.
Have completed the V.I.I. Interpreter Training Program
Additionally, you will need to prove verbal fluency in English and at least another language. Once you enroll, we will provide instructions to comply with this requirement.
MONEY BACK GUARANTEE
We will offer a money back guarantee if you are not completely happy with our program.**Money back guarantee is only valid 1 week after enrollment, minus a 10% service fee.  If you complete more than 10% of the course in the first week, the money back guarantee will be void.
We invite you to browse our site and learn more about V.I.I.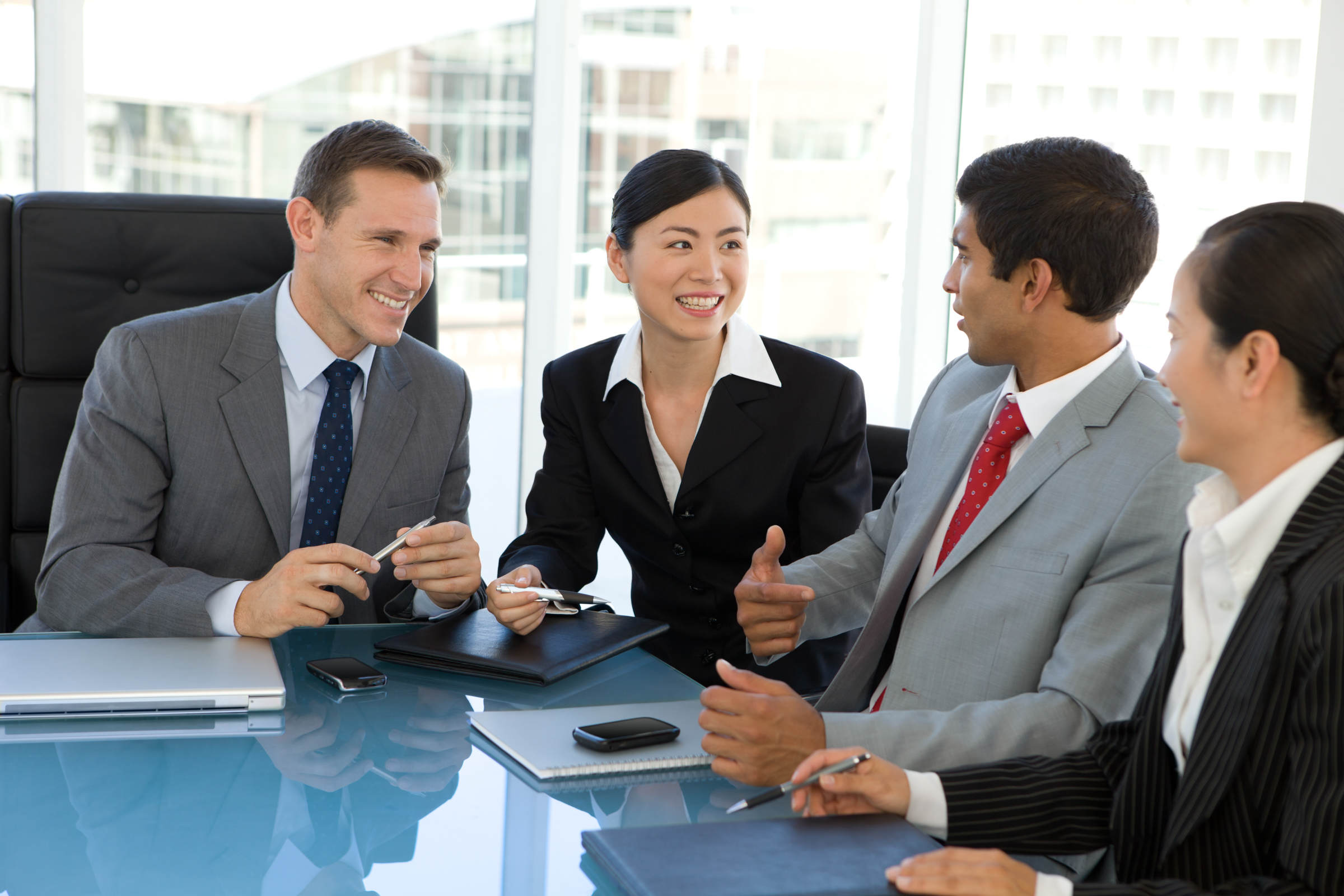 Professional Interpreter
V.I.I.'s Professional Interpreter Program takes the student on a journey through awareness, knowledge and skills building.  V.I.I.'s proprietary modular approach to teaching interpreting makes it easier for students to naturally add and sharpen their skills as they progress.  The results are unparalleled listening skills, the ability to transfer language accurately, and the resources needed to work as a professional interpreter.  All of V.I.I's courses are accessible: visually-impaired bilingual individuals are encouraged to enroll.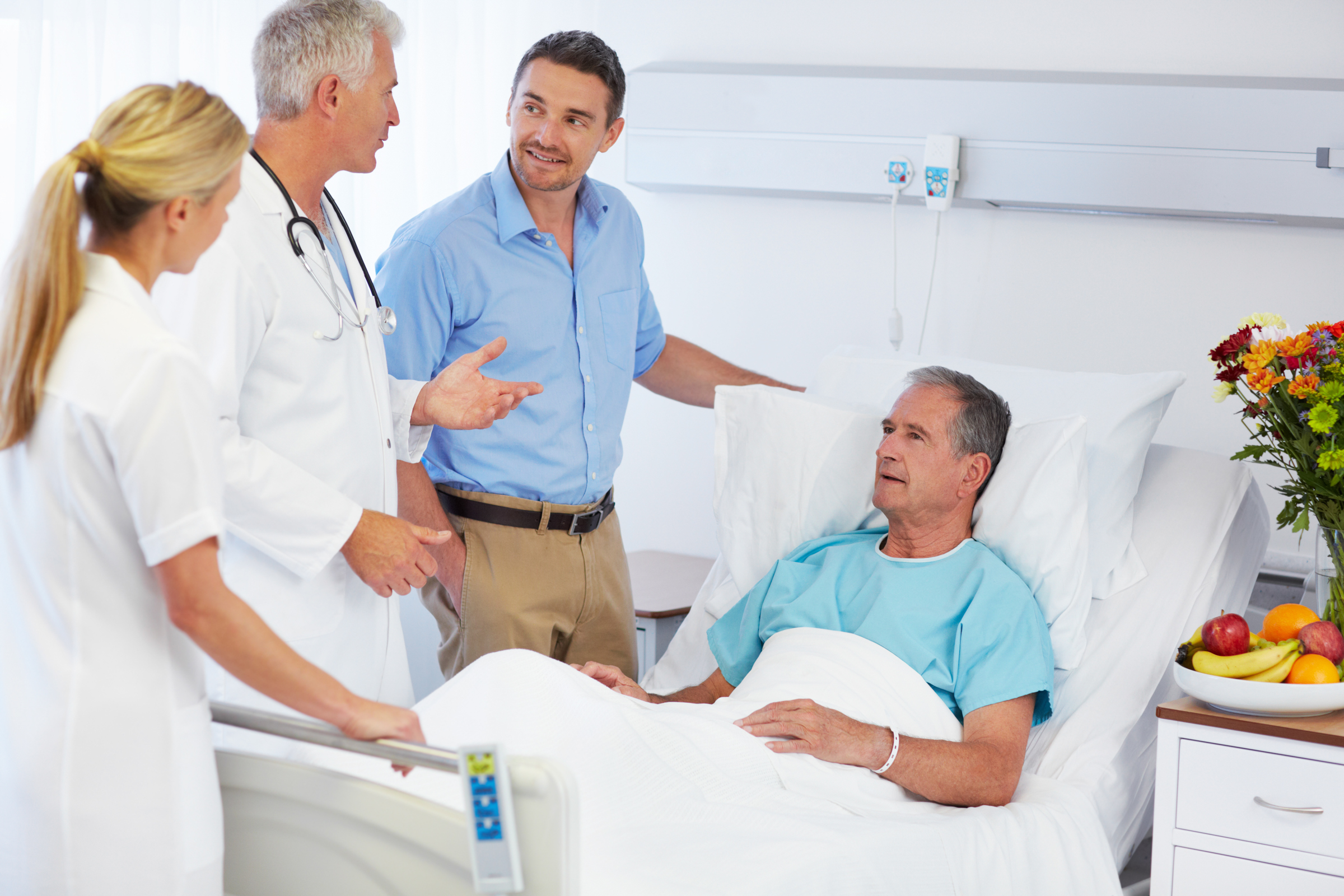 Professional Medical Interpreter
V.I.I.'s Professional Medical Interpreter Program was created in accordance to guidelines from the National Council on Interpreting in Health Care (NCIHC).  It also includes everything interpreters need to know if they decide to try to obtain national certification from organizations like The Certification Commission for Health Care Interpreters (CCHI).
The course also includes valuable information that will enable medical interpreters to make appropriate decisions in a variety of challenging situations.  Our graduates are given all the tools they need to successfully and confidently perform in professional environments like hospitals and clinics, whether in-person or remotely.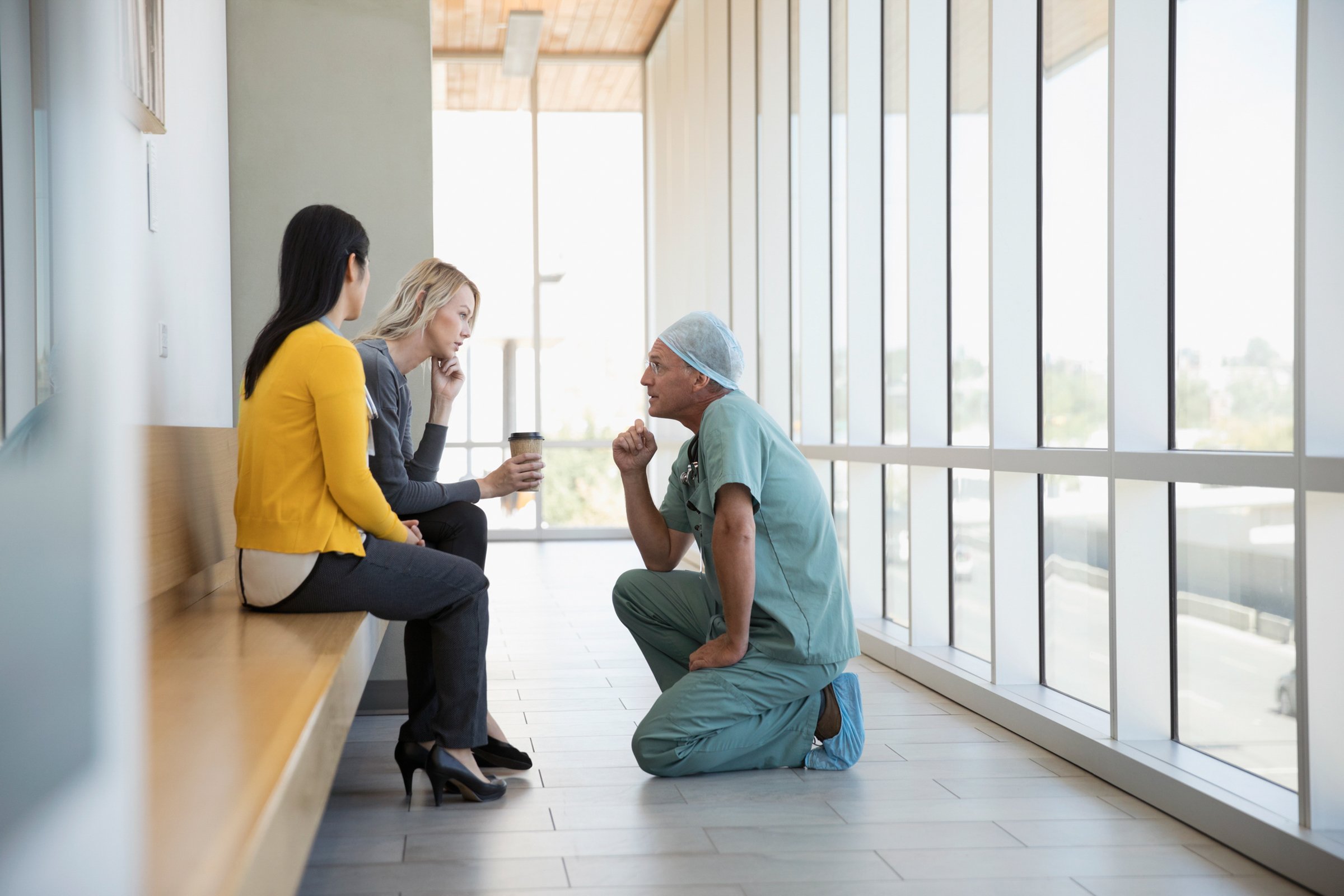 Health Care Interpreting Certificate Program
V.I.I.'s Health Care Interpreting Certificate Program was designed for bilingual individuals who want to learn interpreting and specialize in the medical interpreting field at the same time. This course combines effective language interpreting skills training with in-depth knowledge of health care interpreting, complete with all the tools needed to prepare for national certification from organizations like The Certification Commission for Health Care Interpreters (CCHI).
The course covers all interpreters need to know to work as professional interpreters in general public services settings as well as medical settings, including valuable career orientation lessons.
Affordable.
You can train for a new career at a price that won't break your budget. Everything you need is at your fingertips with our online courses.
Convenient.
Our online classroom is the ultimate in convenience. Study where and when you choose, and still have time for your family and job.
Supported.
Even though you learn at home, you're never alone. You can be assured of getting all the help you need from our dedicated staff when you need it.