What
Our Graduates

Say

Our online learning methodology allows students to build knowledge and skills modularly: one set of skills provides the foundation for increasingly complex skills. Our graduates say that after taking our skills-building Professional Interpreter Program they are more aware of their own linguistic capabilities and can use them better.  They all become much better listeners and can start working as public services interpreters just as soon as they finish the program.

Read below what V.I.I.'s students have said about the programs:
"I recently completed the interpreting course and I would highly recommend the course to anyone interested in pursuing an online course of study in social interpreting field. It was very convenient to be able to work at my own pace and the guidance and instruction I received from my knowledgeable and highly professional tutor helped me to move through the course smoothly and efficiently. Every module was well-structured and very practical, and I learned a great deal of invaluable skills. I was really pleased with the whole experience and I would definitely recommend V.I.I. course."
"With this course, I am now working as a professional interpreter.  I am so very happy and confident using my language skills."
"It was an outstanding experience taking this educational course for medical interpreters! Thank you for your hard work and dedication. This is a comprehensive, well-structured course that not only enriches interpreter's knowledge on history and overall healthcare system in the U.S., it is also fun to go through and navigate."
"Just wanted to thank you for my certificate, that I got in the mail yesterday. I also wanted to let you know that I had my first "paid" assignment yesterday. It was such a great experience to apply everything I learned at the course on-site. I did consecutive Interpretation and Sight Translation. I loved it."
"I gained a lot from V.I.I.'s Interpreter Training course. Although I was raised bilingual and was educated as a multilingual student, V.I.I. has now prepared me to become a professional. I am now more confident in my capabilities, and ready to help those in need who face language barriers in today's society."
"All in all the [Professional Medical Interpreter] course was very well structured, and as I was reviewing the content, I thought how lucky are novice interpreters to have this wealth of information, unlike when I first started. I honestly wouldn't change anything in the course, even the historical component was completely relevant and appropriate – Thank you!"
COURSES
Our Course Offerings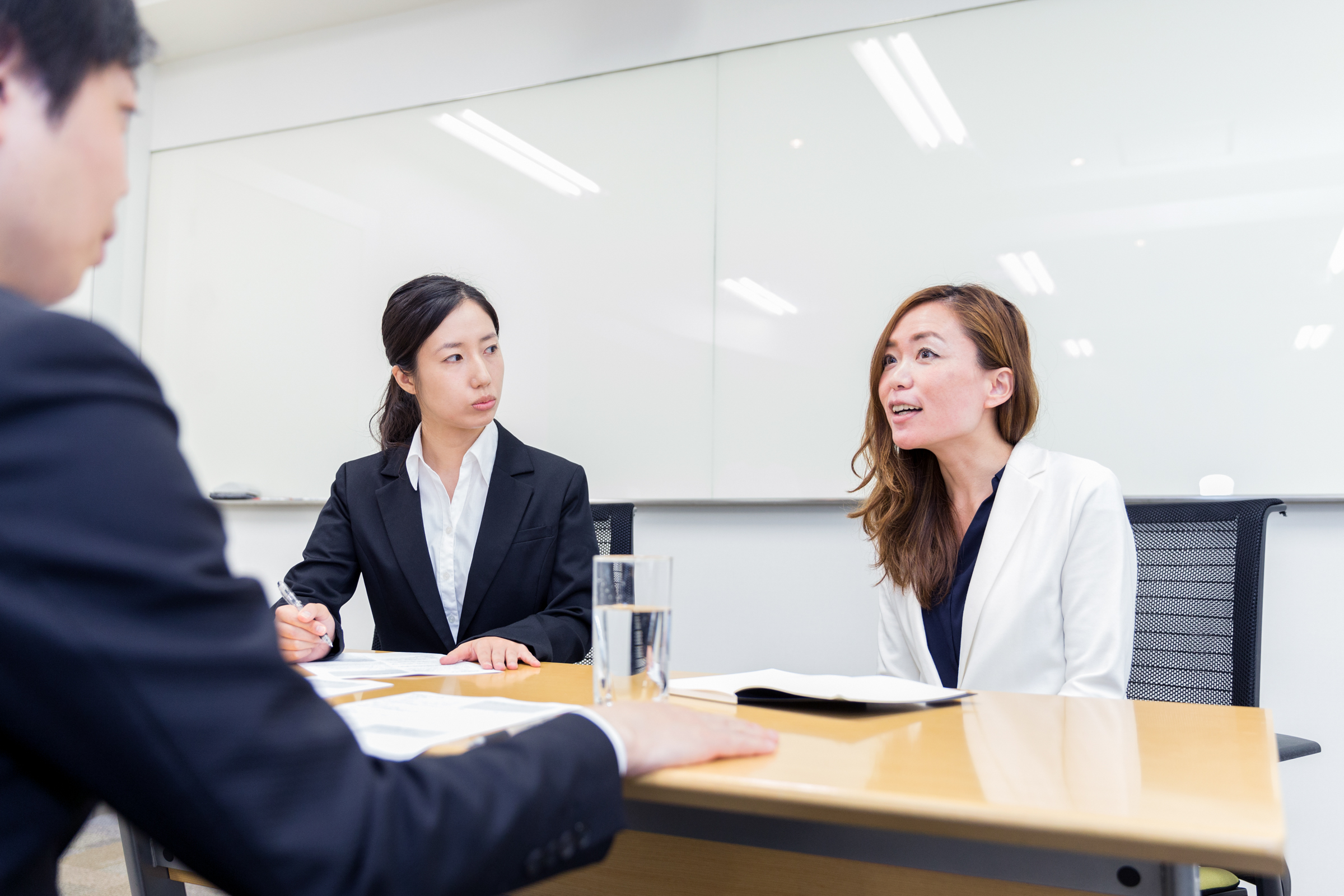 Interpreting

Skills in 40

hours
Learn online at y
our own pace
V.I.I.'s Professional Interpreter Program takes the student on a journey through awareness, knowledge and skills building.  V.I.I.'s proprietary modular approach to teaching interpreting makes it easier for students to naturally add and sharpen their skills as they progress.  The results are unparalleled listening skills, the ability to transfer language accurately, and the resources needed to work as a professional interpreter.  All of V.I,I's courses are accessible: visually-impaired bilingual individuals are encouraged to enroll.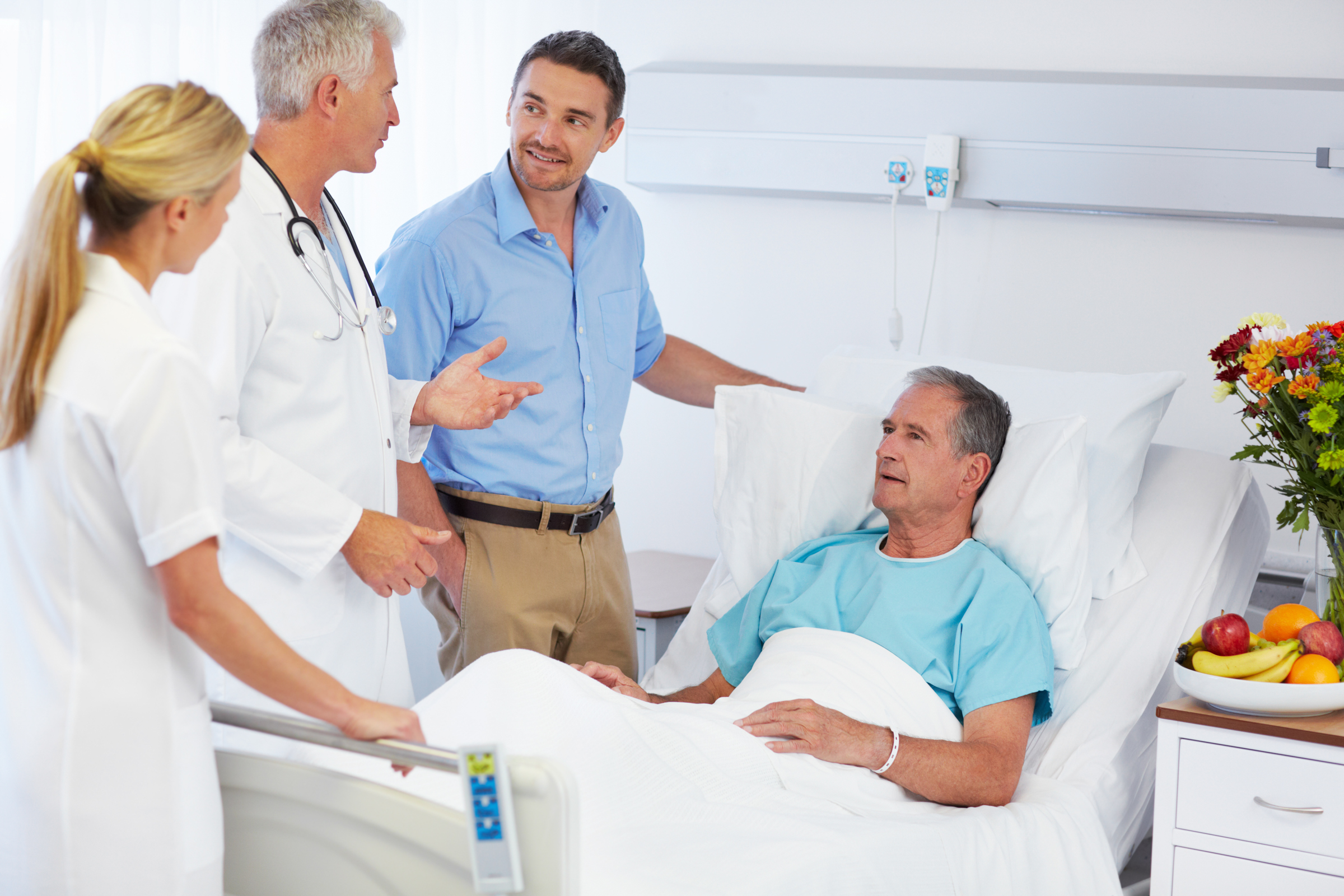 Medical Interpreting Training in 60 hours
Get everything you need to specialize in medical interpreting
V.I.I.'s Professional Medical Interpreter Program was created in accordance to guidelines from the National Council on Interpreting in Health Care (NCIHC).  It also includes everything interpreters need to know if they decide to try to obtain national certification from organizations like The Certification Commission for Health Care Interpreters (CCHI). 
The course also includes valuable information that will enable medical interpreters to make appropriate decisions in a variety of challenging situations.  Our graduates are given all the tools they need to successfully and confidently perform in professional environments like hospitals and clinics, whether in-person or remotely.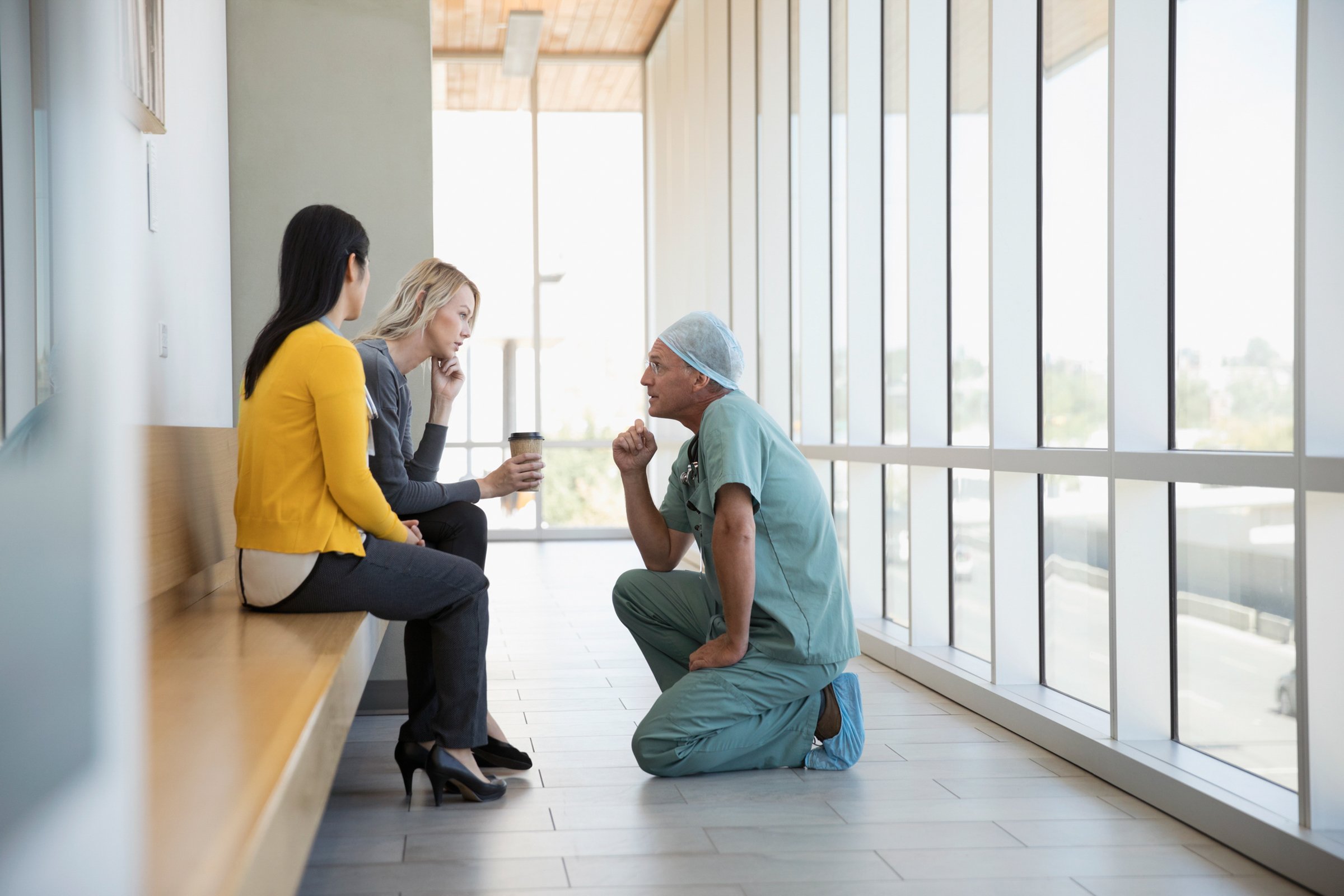 Health Care Interpreting Certificate Program - 120 hours
Comprehensive skills training plus medical interpreting specialization
V.I.I.'s Health Care Interpreting Certificate Program was designed for bilingual individuals who want to learn interpreting and specialize in the medical interpreting field at the same time. This course combines effective language interpreting skills training with in-depth knowledge of health care interpreting, complete with all the tools needed to prepare for national certification from organizations like The Certification Commission for Health Care Interpreters (CCHI).
The course covers all interpreters need to know to work as professional interpreters in general public services settings as well as medical settings, including valuable career orientation lessons.
Affordable.
You can train for a new career at a price that won't break your budget. Everything you need is at your fingertips with our online courses.
Convenient.
Our online classroom is the ultimate in convenience. Study where and when you choose, and still have time for your family and job.
Supported.
Even though you learn at home, you're never alone. You can be assured of getting all the help you need from our dedicated staff when you need it.